ax3 article!
hey, here's an ellen wong article I wrote for AX3 Battery, an online magazine for asian entertainment, ch-ch-check it out :)  Ellen Wong is Carrie Bradshaw's Best Friend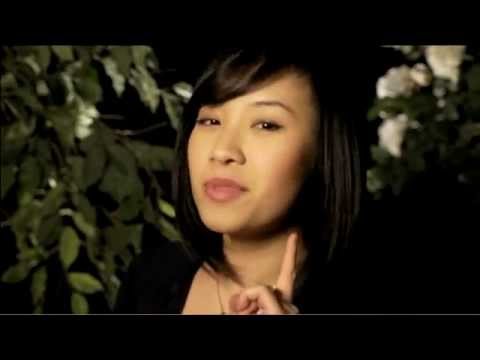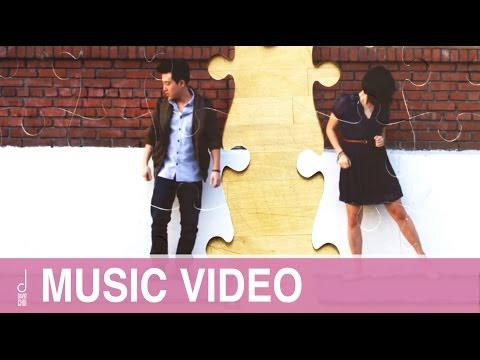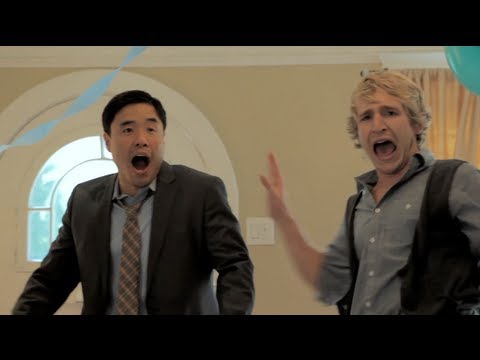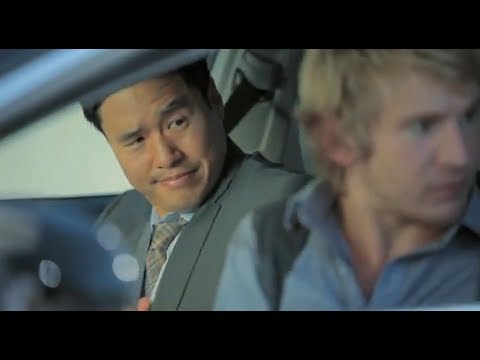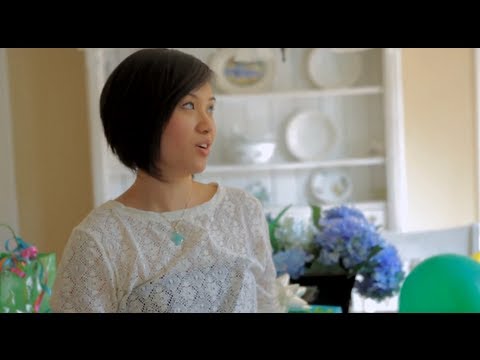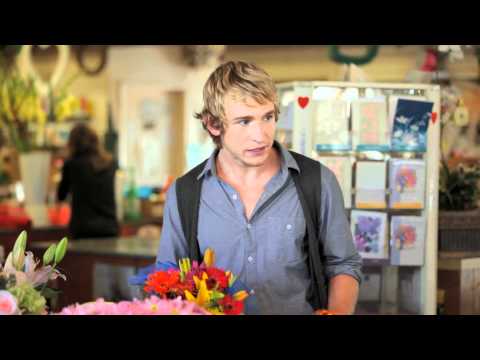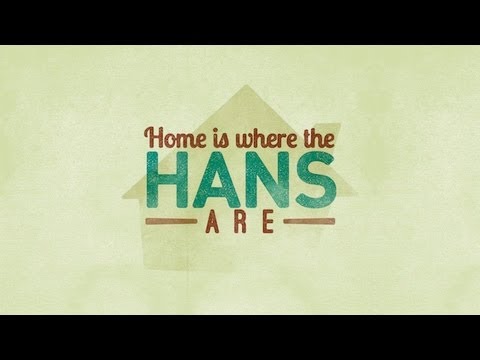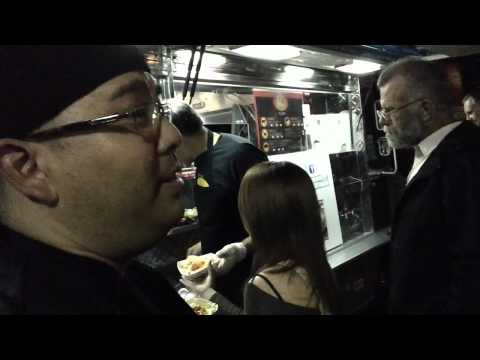 3 tags
3 tags
4 tags
3 tags
Watch
Ok, I finally started work on this. Thanks to everyone who follows and/or has viewed the site. Ellen Wong guest stars in this episode of "Unnatural History"
greenapple069 asked: I just wanted to say that I really like your site; I really admire Ellen Wong. In fact, I created a Tumblr account just for this. I hope you can keep on posting more. Thanks!
2 tags
2 tags
2 tags
2 tags
3 tags
5 tags
2 tags
2 tags
4 tags
2 tags
3 tags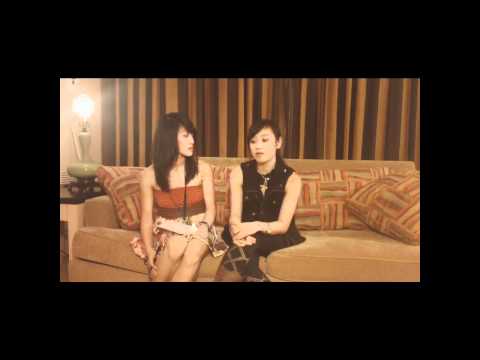 3 tags
3 tags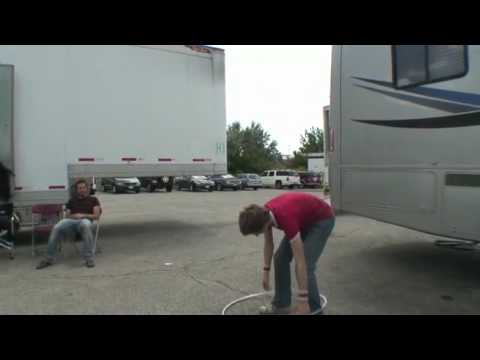 2 tags
spoken-nerd-deactivated20110907 asked: Thanks for taking the time to make this blog. Can't wait to see more of Ellen :D
1 tag
Inspired :)
ok, so sorry everyone who's been waiting on me. i've been really busy with work and they zinged me for spending time on non-work-related websites about a month ago -_- also, i was afraid that everyone would have un-followed me by now, but there's actually a lot of new traffic here so that makes me incredibly happy :))) great news! i met ellen again at the San Diego Asian Film...
the-bebop asked: Hey, I'm the Admin to the Facebook Ellen Wong fan page. I'm close to 1000 fans and I was wondering if you're a FB fan.

If so, do you want to be an Admin? And take care of it and fill with picture and stuff?
Cheers.
richandcreamy asked: Did you know Ellen Wong is going to be at the San Diego Asian Film Festval? http://sdaff.org/festival/2010/events.php
6 tags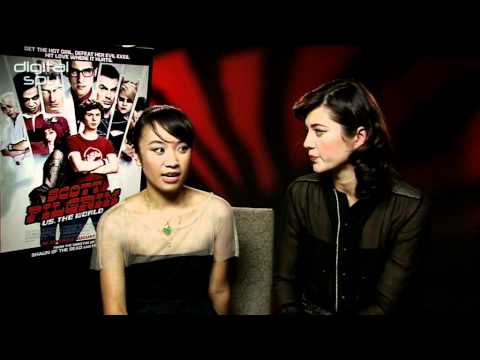 4 tags
4 tags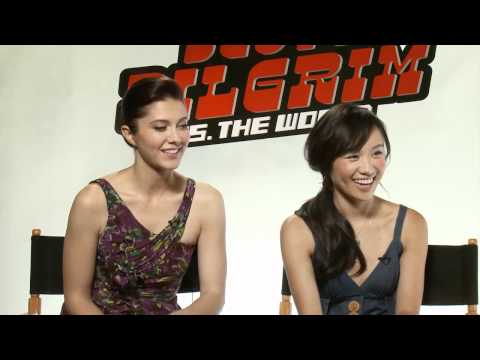 5 tags
6 tags
Watch
This video is from the "Scott Pilgrim vs. the World" video blog on Vimeo that was shot during the production of the film. Director, Edgar Wright, talks narrates through shooting the final battle scene in the Chaos Theater. For you Ellen fans, skip to 1:42 where Ellen shows off her bruises, which she affectionately calls her "badges" :)